And It's Done and Still A Bit Dull
Mood:
caffeinated
Now Playing: Oscar Red Carpet and Show Reviews
Topic: Celebrity News/Thoughts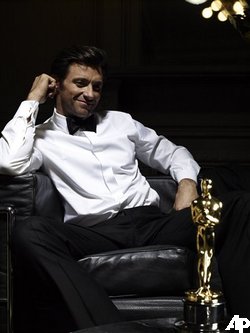 Growing up in the 1970s and early 1980s, my family had one black and white television. We had basic television—the three major networks, a couple of public broadcast channels, and two local channels. In other words, when there wasn't shit to watch, their really wasn't shit to watch. We also participated in every (U.S.) culturally televised events—The Super Bowl, the World Series, The Oscars, The Tonys, and the Grammys. We watched because there wasn't anything else to hold our attention.

As a child, watching the Oscars were deadly boring. (Even more so than the Tonys because at least they had singing and dancing!) There were long and pretentious speeches; actors I didn't know; movies I was too young to see; and they ended long after I had to be asleep. (They used to come on a "school night.") As an adult, I love all the pre- and post- Oscar hoopla. I love the dresses, the tuxes, the gossip, the gowns, and red carpet interviews/sniping. (I miss Joan Rivers!) However, I don't watch the actual show. The last time I watched the beginning of the Oscars, I believe Billy Crystal hosted and Tim Robbins won Best supporting actor for Mystic River (I turned it off from there). The last time I watched the end of the Oscars (not to the end, I just turned it on at 11 p.m.), Adrien Brody (whom I had been rooting for) had won the best actor Oscar for The Pianist.

This year's Oscar was the most entertaining and engaging Academy Awards Ceremony I've seen in a long time. I'm not a fan of doing things just for tradition's sake, so I'm pleased with tonight's risks. Hugh Jackman's recession-themed opening song-n-dance was funny, and the audience seemed pleased with it. (He really is an affable & charming chap, isn't he?) Tiny Fey and Steve Martin presenting all of the writing awards by reading parts of the script, brilliant! Teen heartthrob Robert Pattison introducing an overview of the years' cinema romance movies, inspired! So far, you've brought in young gays, young geeks, and young girls to an otherwise normally "old folks" only celebration. It is also moving at quite a quick but not quite rushed clip. (Yes, I love the images in movies as much as the next person but I don't care who the art director is and who he is thanking. They're presenting for cinematography now, which is allowing me to type this.)
By 10:30 p.m. EST, I found that the ceremony slowed down a bit and was laden with commercial interruption that created faux anticipation. (Were you surprised by any of the winners? I was not.) The show still went over time and seemed rushed by a quarter to midnight. This wasn't Hugh's fault. I did appreciate that producers of the show tried to shake things up. I give the show A for effort and B- for execution.

Fashion-wise, I'm finding the dresses a little blah and safe. Perhaps it is in honor of the recession, but all of the cream, ivory, light mint, light grey dresses are boring and putting me to sleep. Thus far, the young lady for Slumdug Millionaire, Frieda Pinto, is my vote for best dressed in a vibrant blue number. The 1st runner-up is Kate Winslet in a flattering dark sliver gown with a black (velvet?) shoulder and cummerbund. For best dressed male, eff it, I'll give it to Mickey Rouke because it the least sweaty and unkempt I've seen him all awards season. Alicia Keys raspberry sorbet dress was a great breath of fresh air among the sea of drab colors. Last year's best actress winner,Marion Cotillard, was a midnight blue vision in a sparkly dress cinched in at the waist with a wide black belt.It was simple and elegant.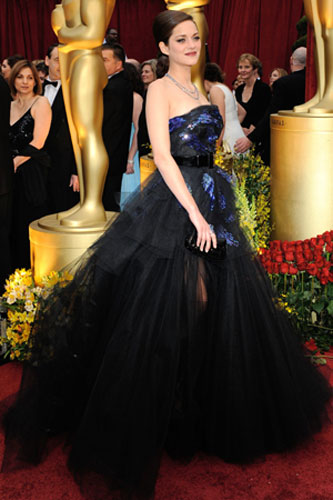 The accessories were beautiful and eye-catching. Amy Adams and Taraji P. Henson's chokers were stunning. Angelina Jolie's emerald drop earrings and matching ring were unique and flattering. Have you noticed that Meryl Streep has been rocking ethnic jewelry to most of her fancy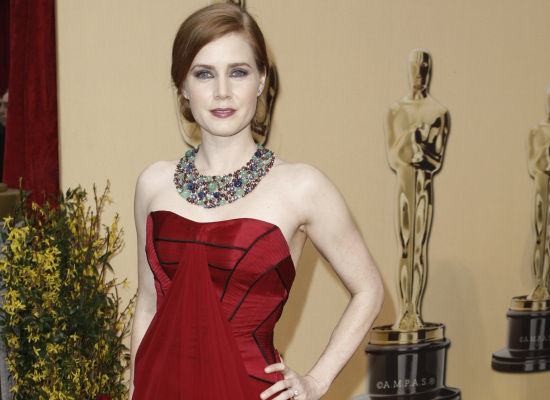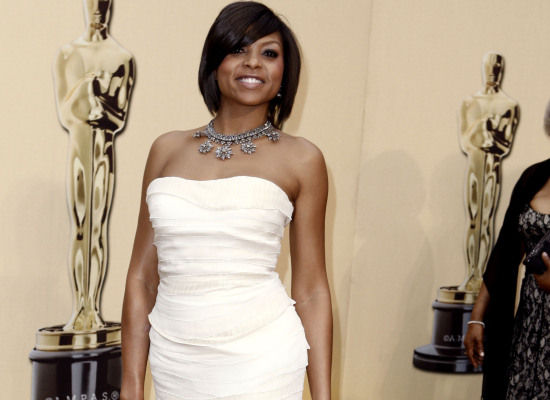 events. That's her thing and she's sticking with it, I like it. Sophia Loren's cleavage is descriptionless. I hope to be able to stick mine up and out as far as she does when I hit that age.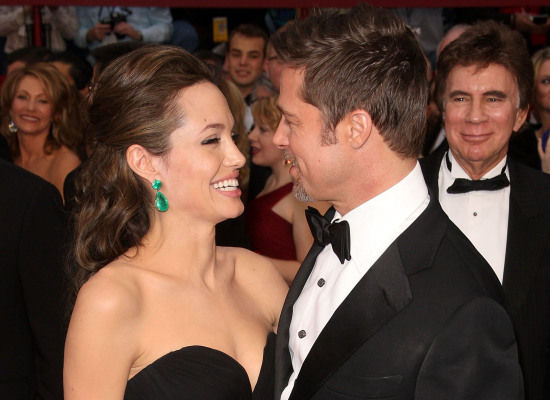 And finally, on an "I-can't-believe-I'm-this-old" note: Sean Penn has crow's feet and grey temples? Mickey Rouke is slightly-bloated and cranky with a receding hairline? I remember when I was a tween and a teen, these guys (along with Richard Gere) made up my bad boys to f**k list.