Blink Once and You Won't Miss It
Mood:
irritated
Now Playing: Exceptionnel de Chanel Intense Volume and Curl Mascara
Topic: Beauty Thoughts & Reviews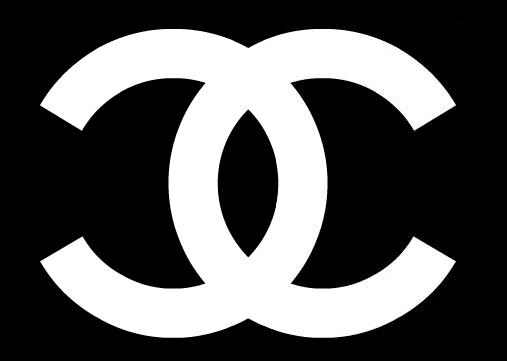 By the grace of being on the Allure Expert Panels, I had the opportunity to try Chanel's new mascara for free. I was very honored by the privilege to try Exceptionnel de Chanel Intense Volume and Curl Mascara. I used it steadfastly for ten days, before I gave up in disgust. Although the mascara gave me full and dark lashes, I found it unpleasant to use. Despite the directions at the Chanel website, I found it very difficult to apply the mascara with its unusual comb and bristle combo brush. Each day that I used it, I ended up with product on my eyelids or on my cheek. I tried blotting mascara on a napkin before I applied it, but it did not help. The mascara goes on very wet, and takes forever to dry. Because of this, it also smudges very easily.

Once the mascara dried, I did get very full looking lashes. I did not get much separation or lengthening with this mascara, which I found disappointing. I have very short lashes, and lengthening is what I most look for in my mascara purchases. Despite the joy of getting to try this luxury brand mascara for free, I have to give it thumbs a down.